Coconut oil has made its way into being a super multi-purpose food. This super-food is not only great for cooking but works wonders when applied topically on your skin. There are many benefits of coconut oil as a face moisturizer.
This product can be made into coconut oil soaps which cleanses your skin as well as face moisturizers and creams. Coconut oil is also added to countless products for its enormous benefits.
In this article, we will discuss four (4) benefits of using coconut oil as a face moisturizer.
Benefits of Coconut Oil as a Face Moisturizer
It helps with Dry Skin
If you suffer from dry skin or chapped lips then coconut oil is the face moisturizer you need. Coconut oil is a light oil and so it absorbs into the skin very easily, adding moisture.
You can apply coconut oil to your skin before bed for added benefits.
Reduces Inflammation
Many studies found and concluded that coconut oil contains anti-inflammatory properties. Due to this, coconut oil can be used to help with skin problems such as acne and eczema.
Protects you from Sun Burns
Coconut oil has antioxidant properties which help to combat the effects of solar radiation. This means that applying coconut oil to your skin before heading out will help you to fight against sunburn. In the event that you already faced sunburn, coconut oil being used as a face moisturizer can be used to help ease the inflammation and pain caused.
Deep Cleans and removes make up
Using coconut oil will help you to get a deep clean and also remove any excess make up. Coconut oil is a light oil that can easily seep into pores and lift unwanted properties. Many beauticians use coconut oil to first remove heavy makeup before washing their face.
When it's time to wash, there are many benefits to be gained by washing your face with a coconut oil based soap. These soaps not only cleanse your face but also helps you to add and retain moisture.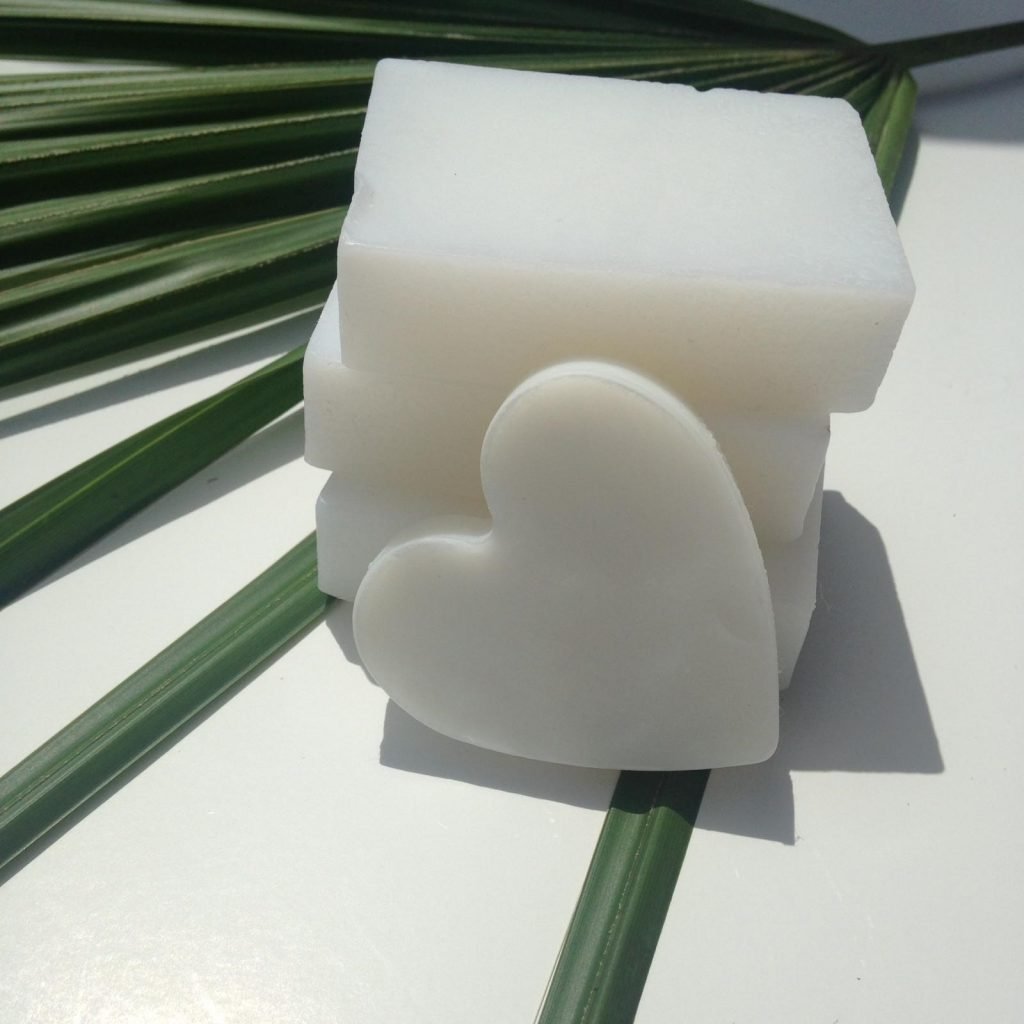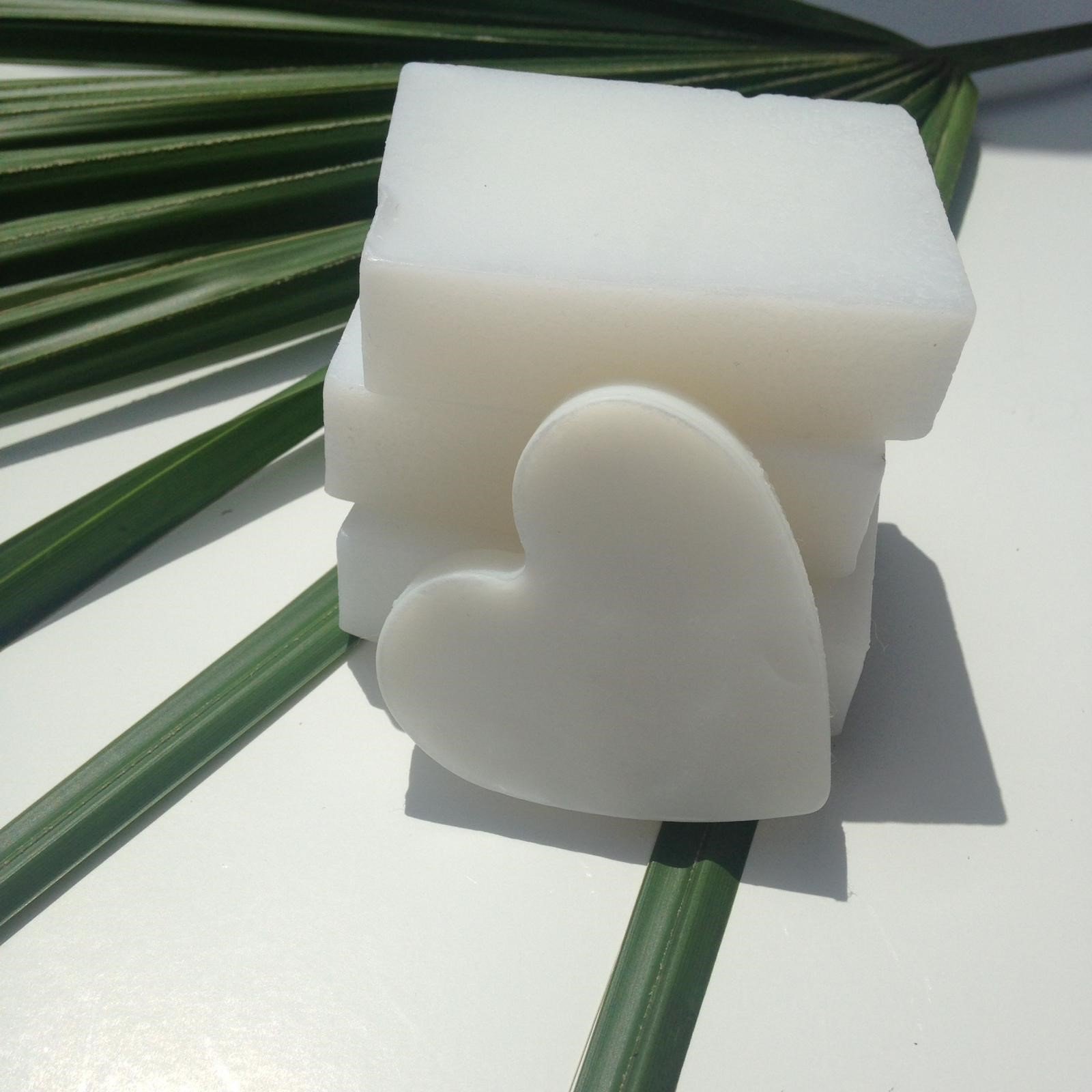 If you are in need of a face moisturizer, consider using coconut oil above other beauty products. when shopping, ensure that you get organic virgin coconut oil for best results.
…
Disclaimer- This article is not intended to act as medical advice. Please consult a physician for health concerns. Embedded links may be used as a reference. Some of these links are affiliate links, we earn a small commission at no extra cost to you.