Joys From Nature
Joys From Nature is small company specializing in handmade Coconut Oil Soaps and Shampoo Bars. Our products are made from organic ingredients and packaged with you and the environment in mind.
In addition to our cleansing bars, we provide you with; tips and tricks on how you can reduce the use of harsh chemicals in your daily life, healthy recipes and other tidbits to help you thrive.
Here at Joys From Nature, we pride ourselves on delivering quality products, useful information and great customer service. Feel free to contact us at any time via email at shanz@joysfromnature.com or on any one of our socials @joysfromnature.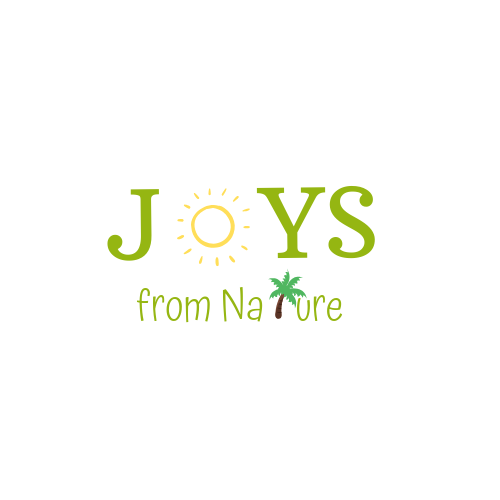 Meet Your Creators
The products at Joys From Nature are created by:
Eri, an engineer who prides himself on taking care of mind and body. Eri, enjoys watching combat sports, getting a good work out in, eating + preparing homecooked meals and thinking of new ways to remove harsh chemicals and plastic from his day to day life.
Shanz, a freelance writer and blogger at faithnturtles.com. Shanz, spends most of her time creating content surrounding mental wellness and natural hair to help women thrive. She believes that all women should know how to care for their hair (the crown they are always wearing) as well as their mind. She also enjoys creating homemade products, another activity aimed at improving lives.
Both, have a passion for healthy living and put their all into creating everyday products for families looking to add more of nature's joy into their lives, eliminating chemicals and plastic one product at a time.